Turn Search Engine Real Estate
Into Revenue
The Avalanche team helps growth-minded organizations generate results through an evidence-based, empathy-built SEO approach. Apply for a free audit. We'll show you how we can turn organic search engine results into revenue.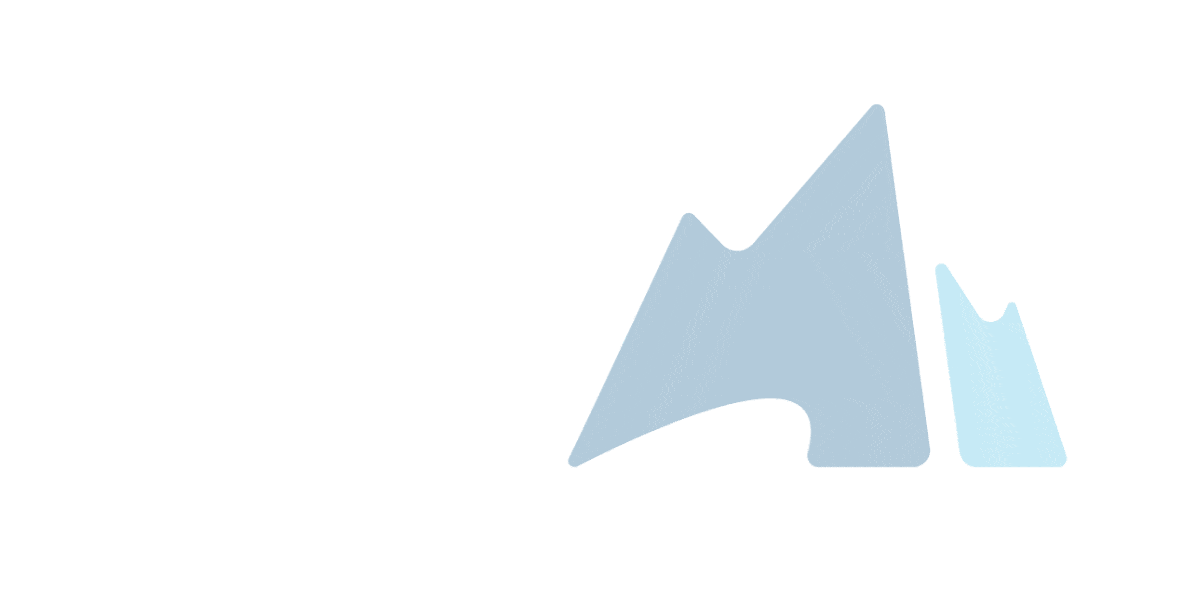 "Whatever you're doing with Google, keep it up."
- T Kamps. Superior Groundcover
"...very impressed by Avalanche's communication, responsiveness, and problem-solving..."
- B Kershaw. Feyen Zylstra
A Few Companies That Trust Our Team and Process
Find Your Path to Search Engine Success
You've got revenue goals.
We create and help execute SEO, content, and website strategies by connecting keywords to content; content to conversions; and conversions to revenue.
One of these sound familiar?
You want more leads from your website.
You want to know how SEO + content can drive revenue.
You've invested in SEO before, but you weren't sure what it did for you.
You'd like customers coming to you ready to buy.
We help you solve marketing-based, revenue-generating problems by generating more leads through your website. We show you how our work brings you more revenue.
We analyze data to create an evidence-based SEO & content strategy.
We create empathy-built content your audience demands in order to attract them to your website.
Engaging content builds your authority, creates brand advocates, and generates leads.
Companies that work with us for over a year generate over 130% more leads than the previous year on average, yielding a 3-10x plus return on their investment.
If you think you might be a good fit for our process then let's find out.
Contact us to schedule a hassle-free conversation.
We'll show you how our solutions will solve your problems.
You'll learn more about how to build a demand-based website.
You might laugh at one of our

bad

puns.
Results-Focused Approach
Results are what you're here for. Our approach to SEO and content strategy is designed to get you results... then get you more.
Learn more about our approach
We are
content architects.
SEO is about strategizing, organizing, creating, promoting, and managing your website's content to build authority.
Like an architect designs buildings and supervises their construction...
We design your content strategy and supervise the construction of building your brand authority.
"They are very knowledgeable about the work they do, and they want us to succeed as much as we do. The best thing we have done is invest with you guys!"
"I was very impressed by Avalanche's communication, responsiveness, and problem-solving abilities when it came to web development solutions."
"Whatever you are doing with Google, keep it up. We had eight calls today just for one of the services you are focusing on."
"Lance gets it. A strategic marketer who makes it happen. That's a rare combination in digital marketing today."
FEATURED RESULTS
Superior Groundcover
Superior Groundcover is a material supply landscape company in Grand Rapids, MI. We increased their website leads by over 1,000% in less than one year from SEO and content marketing.
Evidence-based, empathy-built.
Identify Demand

We analyze data to create an evidence-based content & web strategy, driven by search engine research.

Create Content

We help create the content your audience demands in order to attract them to your website.

Build Authority

Engaging content on an awesome website builds brand authority, generates leads, and grows organizations.
Learn SEO in 30 Minutes
Okay, that's a big claim, but in the same amount of time it takes to get an oil change, I'll show you how to turn your website into a lead-generating machine.
Visualize your current SEO opportunities.
Get actionable advice on where to begin.
No selling SEO unless you're buying SEO.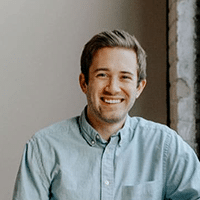 Lance Beaudry
Co-Owner of Avalanche Creative
Let me show you how SEO works and how it can do work for your business; generate qualified leads, drive new revenue, build demand.
What we do to get you results.
Sharing what we learn as we grow.
When you're looking for a WordPress web design company or developer in Grand Rapids, several agencies can help, depending on your needs.
Search engine optimization can be an effective channel for generating revenue and growing your business, but you can't improve what you don't measure. Creating key performance indicators that match your goals will help you craft a successful SEO strategy and track its impact on your business.
Some of the best digital marketing strategies require an approach on multiple platforms to achieve business growth. Here's how we do it at Avalanche Creative.
Are You Ready for Search Engine Success?
Find out if we can help your organization get results.
What will happen if you do?
Lance and/or Keelie will reply to set up a meeting if we think we might be a good fit.
You'll chat about your project and what you'd like to accomplish.
We'll investigate to provide you with clarity and confidence that we can help.