Antonelli Landscape: WordPress Web Design
Antonelli Landscape is an award-winning landscape design and architecture company in Southeast Michigan. We designed and built their WordPress site.
With heavy use of images and videos, Antonelli's website says it all with few words. So, we'll do the same with this case study.
We designed and built this website on WordPress. The organization of information, including the service categories, were selected after careful keyword research. Our goal with any site is to build a site based on market demand. Because we built this site after going through our keyword research process, we have a foundation built to scale.
Interested in Our Services?
Whether you're looking for a new website or to invest in SEO, we've got your back. Reach out to us today.
The Avalanche Email: Fun. Simple. Educational. No Selling.
Learn Result-focused SEO & Content
Join over 2,272+ others who get one email every Wednesday with simple instructions on how to get more website traffic and leads through SEO and content marketing. (Learn more about the email)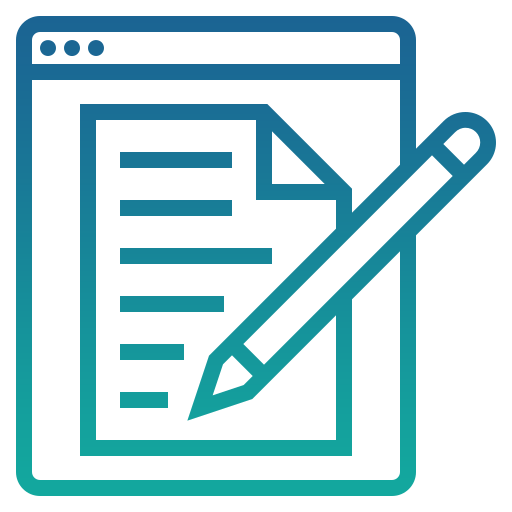 PDF
Download our SEO Process.
Download our SEO Process PDF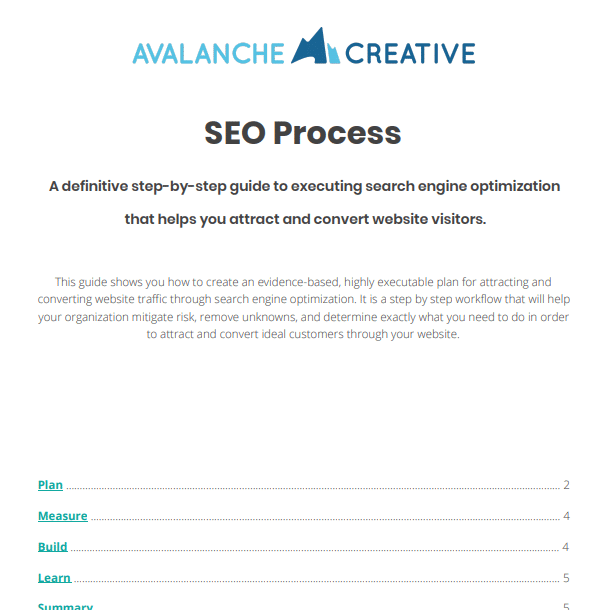 A step-by-step guide to SEO that attracts and converts website traffic.



Get our free landscapers marketing and lead gen package
Get our free landscapers marketing and lead gen package