13 of the Internet's Best Landscaping Memes
A collection of the best landscaping memes from around the internet. Enjoy these funny landscaping memes for architects, lawn care, and other professionals.
More Visibility. More Leads. More Conversions.
Download The Landscaping Keywords List
Download our list of 200+ landscaping-related keywords.
Organized by categories.
Training on what to do with these.
We love working with clients in the landscaping space. It's very often thankless work but adds so much beauty to our homes, gardens, and commercial space across the country. We took it upon ourselves to curate the internet's best landscaping memes to cheer these heroes on every Spring.
Lawn Care
The person every lawn care company wants on their team.

Don't let "that" neighbor show you up.
Do you really have what it takes to take on those little yellow devils?
#LevelUp
The real way to keep your furry friend happy.
Design & Architecture
Livin' the dream.
General
My fingers hurt…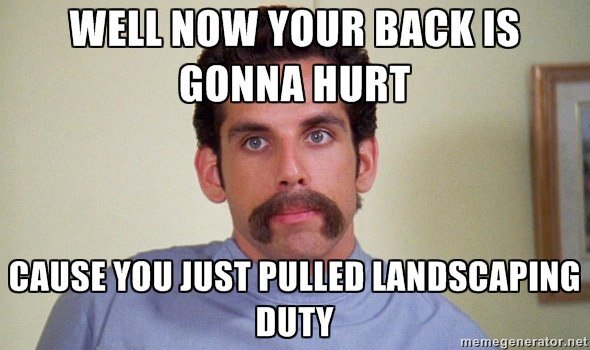 Thanks for the supervision.
(also *you're)
Clearly, you would've done a better job.
Want More Landscaping Memes?
Visit these additional resources for more landscaping memes:
Pinterest – 37 "Landscaping is Fun" images
Pinterest – 170 "Lawn Care Memes"
Google Images – A directory of all "landscaping memes"
Get the Keyword List
Fill out the form below and we'll send you the list! Ready to invest in SEO and find the perfect keyword list for your landscaping business? Chat with us today.


The Avalanche Email: Fun. Simple. Educational. No Selling.
Learn Result-focused SEO & Content
Join over 2,272+ others who get one email every Wednesday with simple instructions on how to get more website traffic and leads through SEO and content marketing. (Learn more about the email)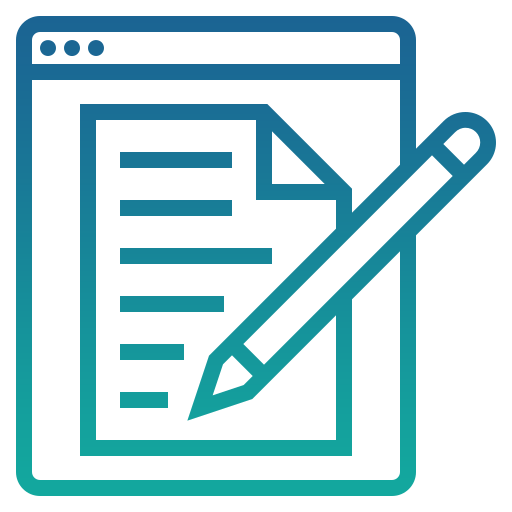 PDF
Download our SEO Process.
Download our SEO Process PDF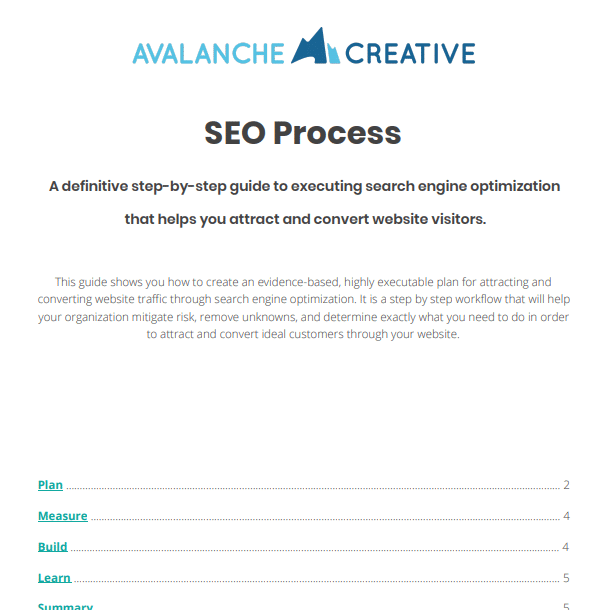 A step-by-step guide to SEO that attracts and converts website traffic.



Get our free landscapers marketing and lead gen package
Get our free landscapers marketing and lead gen package