TrapBag: Tripled Organic Keyword Visibility in 3 Months
Trap Bag is a client of ours that provides low-cost, rapid deploy erosion control solutions. This is our case study of early SEO success.
TrapBag® is a low cost, rapid deploy, engineered flood and erosion control barrier bag system designed to protect life and property from natural disasters.
Project Summary
In June of 2020, TrapBag launched a new website, with the help of our SEO team. Before launching a new site we provided comprehensive keyword research to understand how their potential customers' research topics and solutions surround erosion control.
With that information, we were able to provide direction on an ideal sitemap and content necessary for optimal search engine visibility.
Within months of launching the new site, TrapBag's keyword visibility has more than tripled.
The screenshot above (taken from SEMRush) shows TrapBag's organic keyword visibility since 2011. Their new site launched in June 2020 and as you can see their organic keyword visibility went from less than 200 to now 672.
At the time of writing this post, TrapBag holds the featured snippet for the keyword "riverbank stabilization" beating out government website FEMA.
What We're Doing
We continue to work with TrapBag to maximize their organic search visibility. Every month we investigate new opportunities to help their customers with educational content. This includes:
Analyzing keyword visibility in Google Search Console.
Regular keyword research.
Updating existing content.
Generating content templates and managing writing new, educational blog posts.
Do You Want the Same Results?
If you're looking to boost your organic keyword visibility, reach out to us today and chat about how SEO can help your business.
The Avalanche Email: Fun. Simple. Educational. No Selling.
Learn Result-focused SEO & Content
Join over 2,272+ others who get one email every Wednesday with simple instructions on how to get more website traffic and leads through SEO and content marketing. (Learn more about the email)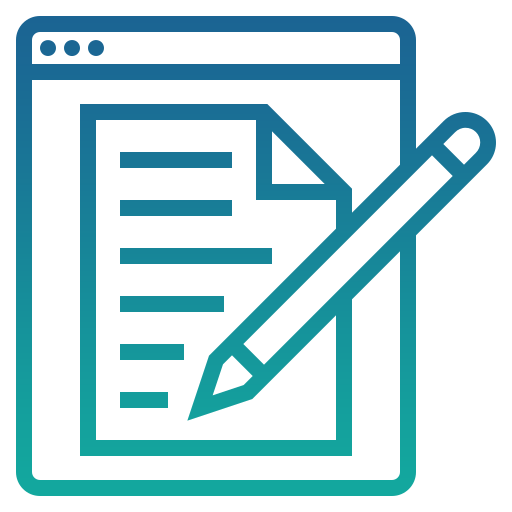 PDF
Download our SEO Process.
Download our SEO Process PDF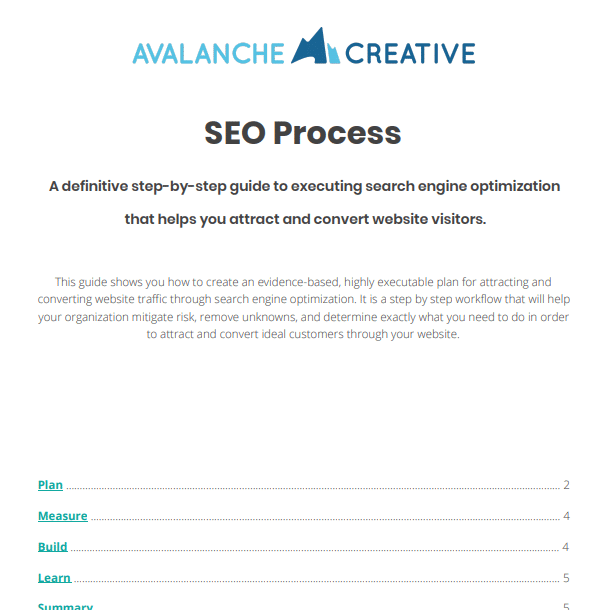 A step-by-step guide to SEO that attracts and converts website traffic.



Get our free landscapers marketing and lead gen package
Get our free landscapers marketing and lead gen package