Grow Your Business
Through Your Website
We help organizations build demand and generate leads from their website through evidence-based SEO and content marketing.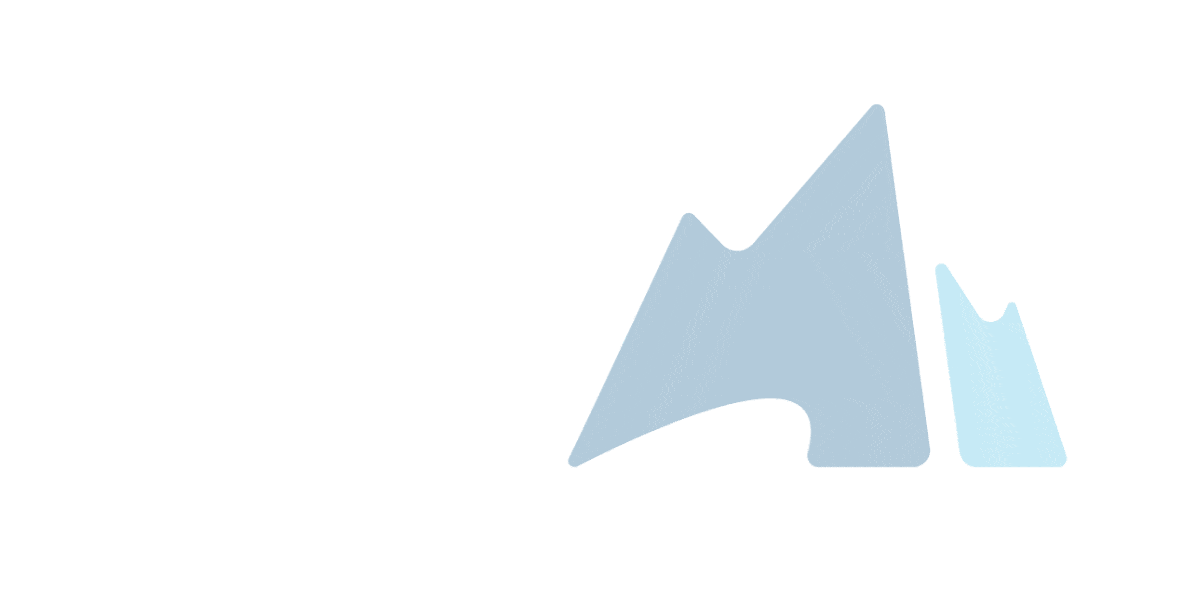 Results-Focused Approach
Results are what you're here for. Our approach to SEO and content strategy is methodically designed to get you results... then get you more.
Learn more about our approach
We are
content architects.
SEO is all about strategizing, organizing, creating, promoting, and managing content to build authority.
An architect designs buildings and supervises their construction.
Similarly, we design your content strategy and supervise the construction of building your authority.
I was very impressed by Avalanche's communication, responsiveness, and problem-solving abilities when it came to web development solutions.
Bailey Kershaw
Feyen Zylstra
Whatever you are doing with Google, keep it up. We had eight calls today just for one of the services you are focusing on.
Titus Kamps
Superior Groundcover
Working with Lance, Brady, and team was a delight. They are super smart and know a thing or two about SEO. We talked about strategy, went through the entire SOP in depth (seriously they had so many ideas, I loved it) and they gave it to us to execute it ourself (to save money!). Having them do it probably would have saved us time in the long run!

They were super easy to work with and put together so much documentation for us. Will definitely work with them in the future and would highly recommend them for anyone looking to add SEO to their marketing strategy (which you definitely SHOULD with Avalanche).
Erin S.
City Innovation Labs
We reviewed several different companies before selecting Avalanche for our website revamp project. Avalanche took great care in making sure this new site represented our relationship-based agency in the marketplace. They kept us on track for launching by the deadline, and they were very responsive to our requested changes. I would highly recommend them to anyone looking to effectively and professionally represent their brand online.
Michelle McCullough
Autumn Insurance & Benefits
Clients
Some of the company we proudly keep.
Be human-focused and results follow.
Identify Demand

We analyze data to create an evidence-based content strategy, driven by SEO.

Create Content

We create the content your audience demands to attract them to your website.

Build Authority

Engaging content builds authority, creates brand advocates, and generates leads.
Learn SEO in 30 Minutes
Okay, that's a big claim, but in the same amount of time it takes to get an oil change, I'll show you how to turn your website into a lead-generating machine.
Visualize your current SEO opportunities.
Get actionable advice on where to begin.
No selling SEO unless you're buying SEO.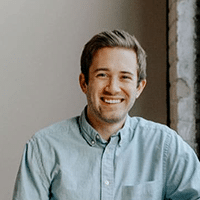 Lance Beaudry
Co-Owner of Avalanche Creative
Let me show you how SEO works and how it can do work for your business; generate qualified leads, drive new revenue, build demand.
What we do to get you results.
What makes our CRO services unique? Our process of building a results-driven strategy.
We start by defining the measurable (email subscribers, leads, contact requests, sales, etc.)
Build: We do a complete site audit to understand and empathize with your site visitors / potential customers. This is where we collect ideas for user experience improvements and conversion collateral that will be irresistible to your audience. Then we build an initial campaign based upon identifying the best landing pages.
Measure: We look at the initial results of our campaign(s), run some tests, and see if and how well each campaign is converting traffic. 
Learn: We regularly (on a monthly basis) make adjustments to increase the conversion rates.
Repeat: We do it over and over again for new campaigns on a monthly basis.
Learn more about our CRO Services
Working or considering working with WordPress? Visit our WordPress page to help you along your journey. Find help like:
Why you should use WordPress
Getting started with WordPress
Starting a new WordPress website
Plugins
Customizing WordPress
General help
We offer complete end-to-end WordPress consultation. Everything from building a new site, adding custom functionality to a current site, developing custom plugins, and supporting your environment.
Helpful content for your journey to the top.
Learn how publishing content on your website increases your visibility in local search on Google's local map pack and can get you more leads. (This article comes from the Avalanche weekly email.)
Find out if we can help your organization achieve results.